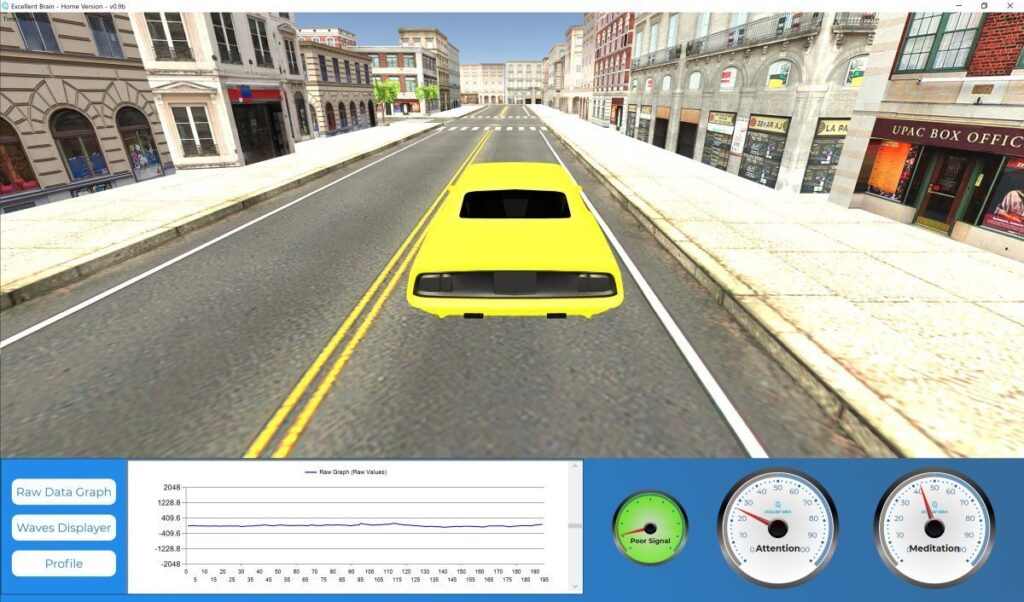 What is a Training Program
The Excellent Brain Neurofeedback platform introduces the possibility to perform Neurofeedback Training Programs at home and at the clinic.
The "classical" scientifically based training program for ADHD consist of:
30 Sessions of Approx. 30 minutes of training each.
A frequency of 2-3 sessions a week is highly recommended.
In each session the trainee has to perform 10 activities which are approx. 2 minutes long for each activity with a total time of about 20-30 minutes.
In each activity the trainee has to use his mental ability to get more points and to advance in the activity.